take a look at the
designs

we have created for clients across

blackpool


Design Hacks helped NW Composite Decking establish a strong brand presence in the market by creating a comprehensive branding package. This included an e-commerce website, a new logo, a social media strategy and a marketing plan.
I optimized the website for search engines to increase its visibility online and used social media to connect with the target audience. The new branding helped establish the company as a reputable and trustworthy business, which in turn led to an increase in revenue and a wider customer base.
Overall, My rebranding efforts were successful in achieving the company's goal of growing their business and standing out in the market.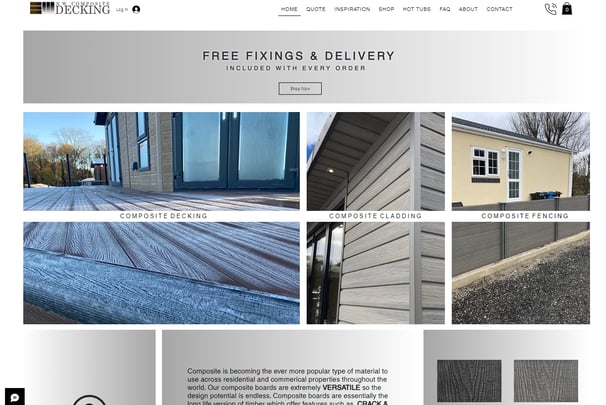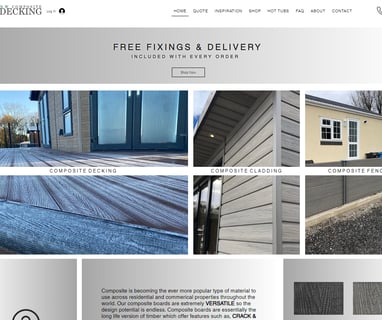 Design Hacks created an e-commerce website for Signature Spas NW which has resulted in a significant increase in revenue for the company.
I developed a new logo and overall brand identity for Signature Spas, and managed their social media to boost their online presence. Furthermore, I implemented SEO strategies that helped to increase the visibility of the website and drive more traffic to it. In addition, I also created graphics for flyers and social media posts to support their marketing efforts.
These efforts have helped to establish Signature Spas as a strong player in their industry and has added competition for rivals in their field, resulting in the company performing better overall.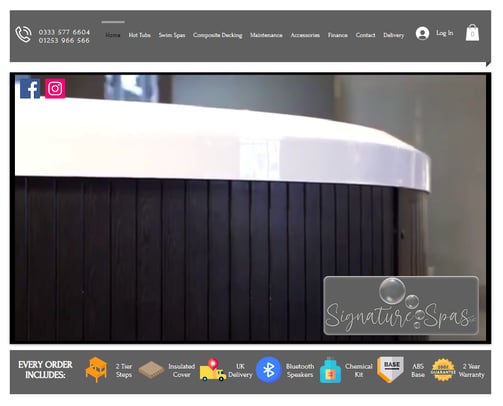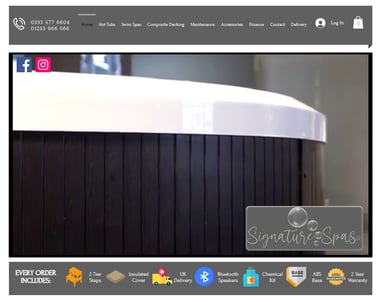 Design Hacks, was tasked with creating a bespoke logo and stationary for Katie Elizabeth. The process began with research and brainstorming to understand Katie Elizabeth's brand and aesthetic preferences.
I then created several logo options for her to choose from, taking into account color, typography, and imagery. Once the logo was finalized, I used it to create a cohesive set of stationary items, including business cards & headed letters.
Throughout the process, I worked closely with Katie Elizabeth to ensure that the final designs accurately reflected her brand and met her needs. The result was a unique and professional set of branding materials that helped Katie Elizabeth stand out in her industry.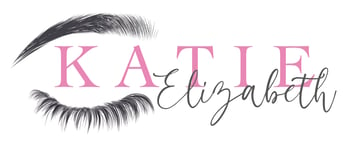 Design Hacks was approached by Northwest Driveways, an established company that needed to expand its online presence. I worked closely with the company to understand its business and target audience. Based on this information, I designed a simple, yet informative website that effectively communicated the services offered by Northwest Driveways.
The website was easy to navigate and included clear calls to action that encouraged visitors to contact the company for more information or to request a quote. Additionally, I incorporated relevant keywords to improve the website's search engine optimization, helping to drive more customers to the company.
As a result of the website created by Design Hacks, Northwest Driveways was able to expand its customer base and increase its online visibility.